Mid-Century Modern Idaho Homes
Boise, Idaho has a rich history of Mid Century Modern Homes, especially on the Boise Bench and in the Randolph Robertson Neighborhood, but there are many more tucked throughout great neighborhoods all over Boise and surrounding cities. Following World War II, mid-century modern architecture became popular in the United States and is recognized for its simple shapes, sparse ornamentation, and connection to nature.Homes from the mid-20th century are distinguished by their extremely wide, low footprints, spacious, open layouts, floor to ceiling windows, and a focus on bringing the outside in. Despite the fact that mid-century modern architecture experienced a boom from about 1945 to 1969, it has recently experienced a significant renaissance. Millions of new homeowners now have access to mid-century style thanks to interior decoration trends mid-century enthusiasts are sharing worldwide. View our list of featured Mid Century listings below.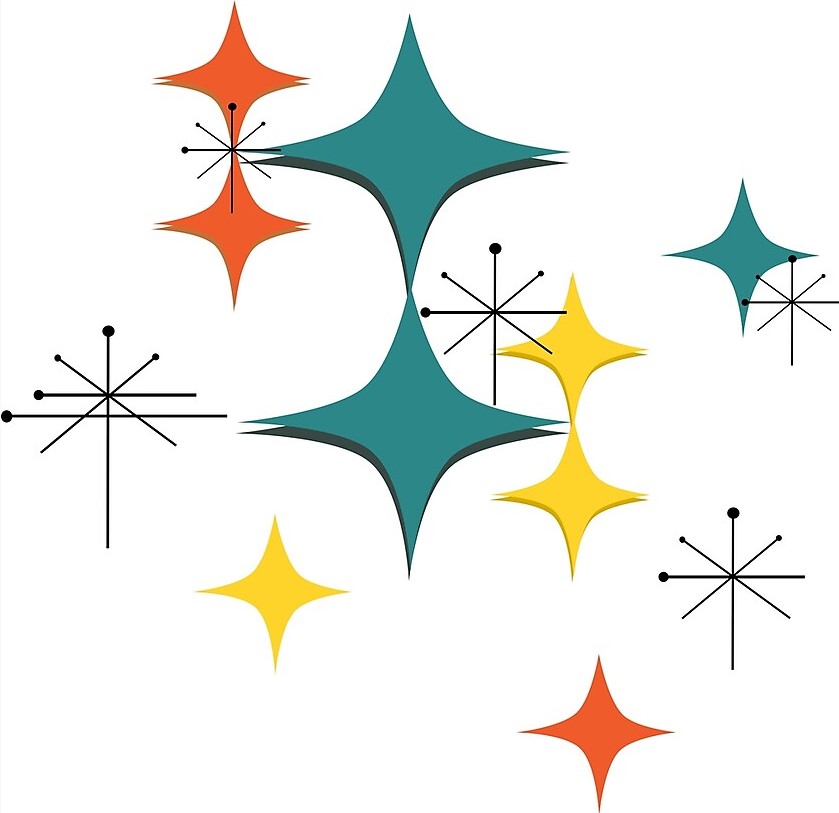 Mid-Century Modern Homes For Sale
Enter city, zip, neighborhood, address…
Please remove some of the selected filters.